A man must fill his life with meaning, meaning is not automatically given to life. It is hard work to fill one's life with meaning- that, I do not think you understand yet. A life filled with meaning is worthy of rest. I want to be worthy of rest when I am no longer here. – The Chosen 1967.
It was shocking to me to find out how much money teachers spend on school supplies and materials out of their own pocket. With the idea of helping our students and teachers, Teachers' Pantry was born. Our primary mission is to help assist teachers with their school supplies and material expenses during the school year.
Our main focus, in the beginning, will be on Title I schools (Schools with a high percentage of students that come from low income families) However, we want to be able to help all of our North Texas teachers and students.
Teachers' Pantry will operate solely from the kindness and generosity from our donors. If you are interested in donating school supplies, materials, or making a monetary contribution, please contact me at 469-336-7763 or email john@teacherspantry.org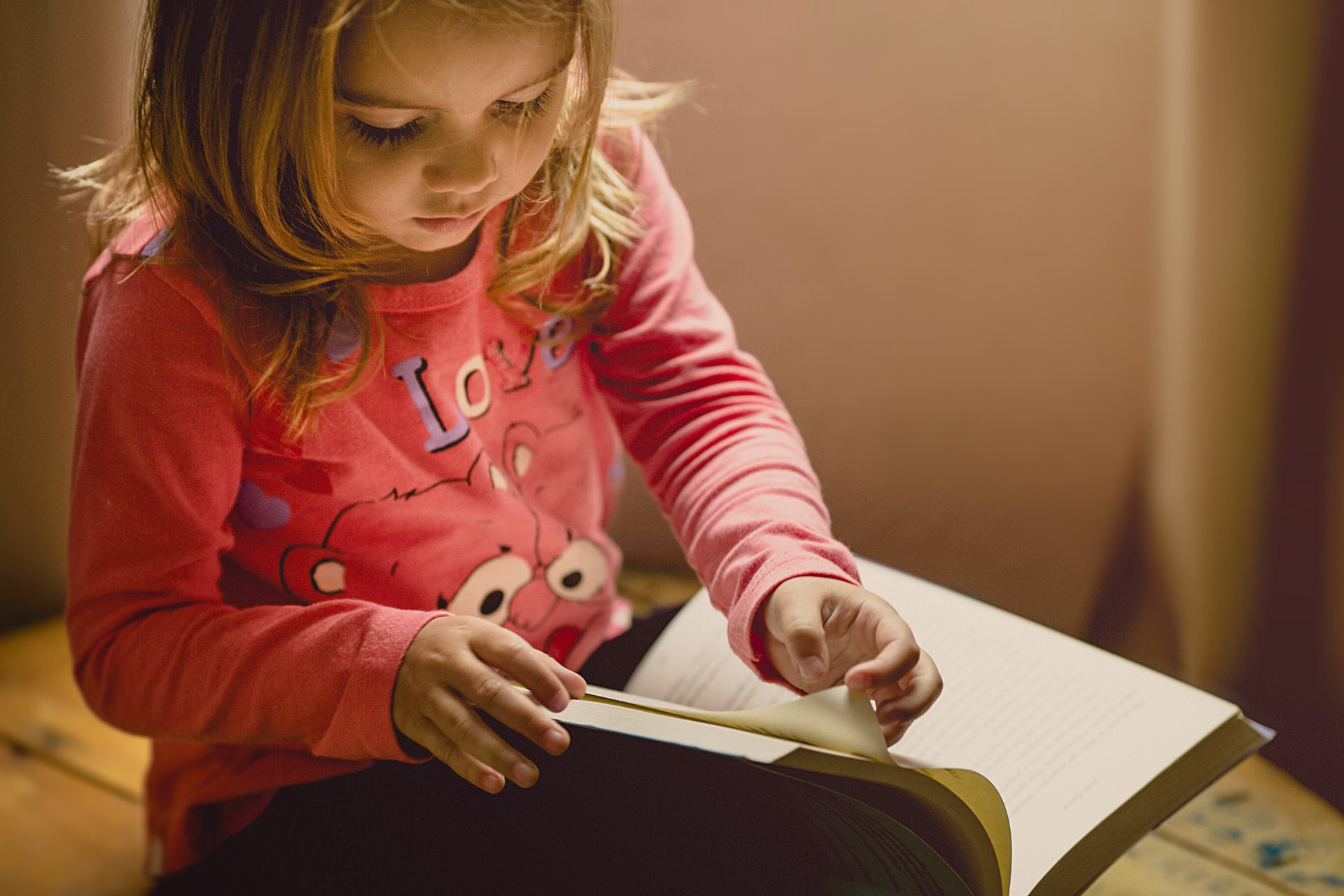 Thank you for taking the time to read this and to learn more about Teachers' Pantry. With warmest regards, Johnathon B. Allread Founder Teachers' Pantry